Danay's Goodbye
Hi Falcons! This is my last article that I will be writing for falcons flyer. I had the best time in Falcons Flyer. I would like to thank Ms. O'Toole and Mrs. Natalie for giving me this amazing opportunity to be able to be in Falcons Flyer. Over the past 9 years, I have made many friends and met so many great teachers. Thank you to all of the teachers that have supported me and helped me throughout my journey in Saint Philips. I have been a part of Falcons Flyer, volleyball, and Girl Scouts during my years at St. Philip. The school has helped me to become the person I am today and I am truly thankful for it. These are the hardest goodbyes that I will say to my teachers and my friends. Goodbye St. Philip's, I will miss you all!
Leave a Comment
About the Writer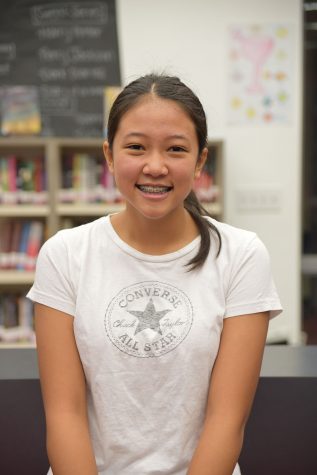 Danay Dunn, Contributor
Danay Dunn is a 8th grader in Mr. Weyermuller's 8A class. She has a younger sister, Neci, in the fourth grade. Her favorite subject is Science. Danay...