Kinder Through 5th Grade Open House Projects
Hang on for a minute...we're trying to find some more stories you might like.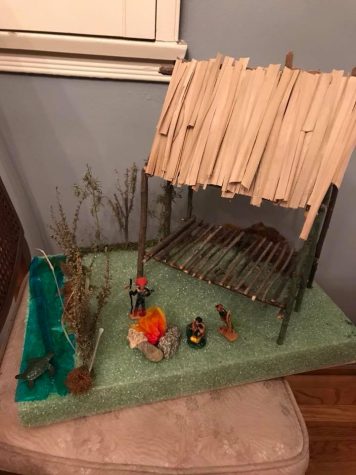 Saint Philip the Apostle School's annual open house is quickly approaching, and the teachers and their students have been preparing for the past few months, to impress their parents at open house. In first grade, they are focussing on migratory animals, and will be giving oral presentations, along with an artistic representation of their animal, which will be displayed at open house. The second grader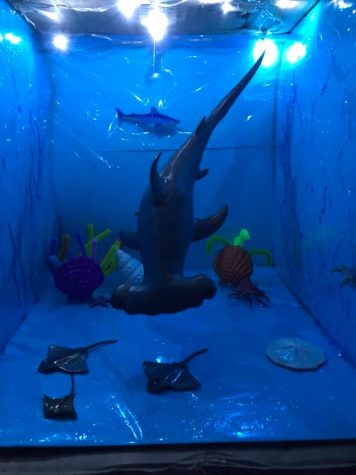 s will be displaying their life then and now projects. This is a project where the students create a venn diagram of either a parent, and a grandparent, comparing their lives to the student's life now. Throughout this past month, the third graders have been learning about Native Americans, and in class are working on a research report about their assigned tribe. At home, the students must create an artistic representation of their tribe, which must include the natural surroundings, and the traditional Native American home. The fourth graders have been learning about the California missions, so each student was assigned a mission to research in class. With this research the students will be writing essays that will be displayed at open house. The second part of this project takes place in art class, where the students must create a tile representing their mission. Lastly, the fifth graders will be reading a biography or an autobiography on a person who has made a positive impact on society. They will then imagine their story becoming a movie, and create a movie poster based on the book they read. This year's open house sounds like it will be very fun, and I highly encourage all students and parents to attend.  

About the Writer
Grace Brewer, Contributor
Grace Brewer is 13 years old, and is in Mrs. Bello's 8B class. She has attended Saint Philip's since kindergarten, and really enjoys being able to see...