Denali the Cat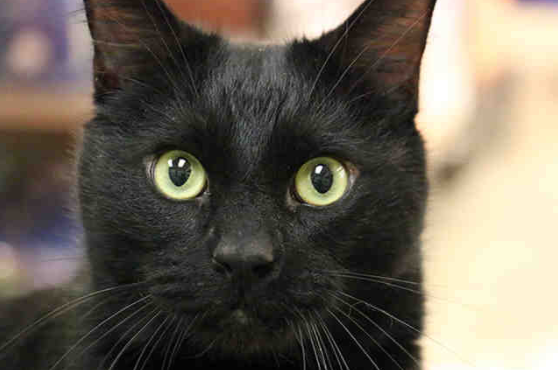 Hang on for a minute...we're trying to find some more stories you might like.
This week's pet is named Denali. He was taken into the Humane Society on January 6th of this year. Denali is a cat. Denali is a black male cat. Denali is two years old. Denali is already neutered, which means that whoever adopts him will not have to pay for the surgery. Denali is a black domestic shorthair cat. Denali is a big cat with a great personality. Denali is currently available for adoption at Pet Food Express in Pasadena.
Pet Food Express: 320 South Lake Avenue, Pasadena, California.
Pasadena Humane Society Phone: 626 – 792 – 7151
Denali's ID Number: A449290