New Flash Funko Pops!
Funko Pops are beloved by lots of people. With endless "fandoms" to choose from, you'll never run out of options. One very exciting Funko Pop series is the new CW's Flash Funko Pops. This series includes the Flash, Kid Flash, Jay Garrick, and Vibe. They are very detailed, and the poses they're in really reflect the characters attitude and feelings in the TV show. The "speedster" Pops are in running poses, and even have lightning on their feet. Vibe is shown to be using his powers, and Jay Garrick's pose really shows his confidence after many years of battling meta-humans. These Pops retail for around $10 each. You can pick one up at your local Target, Walmart, GameStop, and most online retailers.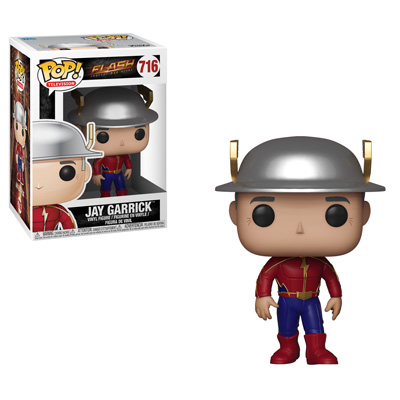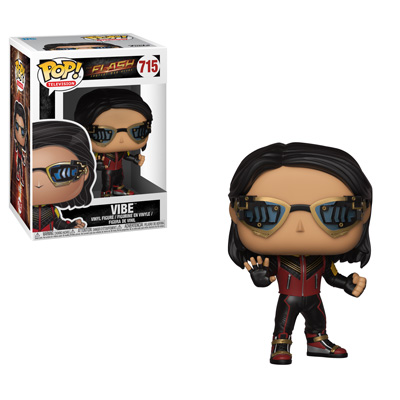 About the Writer
Arthur Camara, Contributor
Arthur Camara is in the 7th grade. He enjoys the Legend of Zelda, Fortnite, and the Flash. He likes writing about pop culture, technology, videogames,...