Opera Comes Back to St. Philip's!
Every year, the Orange County Opera Company comes to St. Philip and puts on a production for the 3-5 graders. I was lucky enough to be able to attend this year's presentation, and I had a great time. The opera was hilarious, and had all of the kids engaged and excited. You could see how much time, effort, and love the performers put into every presentation they did. Even I couldn't keep from laughing during some of the hilarious moments! Essentially, the opera was about two people falling for the same woman, and their fight to win her hand. All of the singers were great, and put their heart and soul into every song. Overall, I was very lucky to attend this presentation and to be able to experience the wonderful music and performance.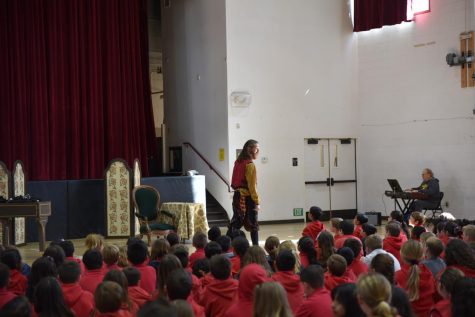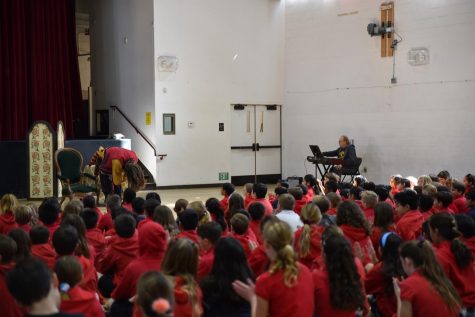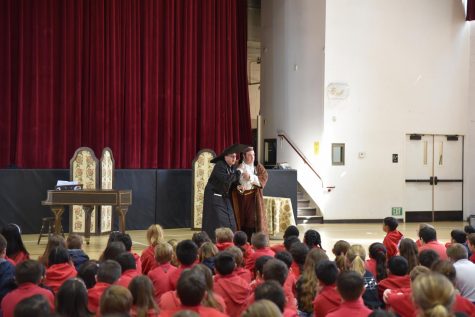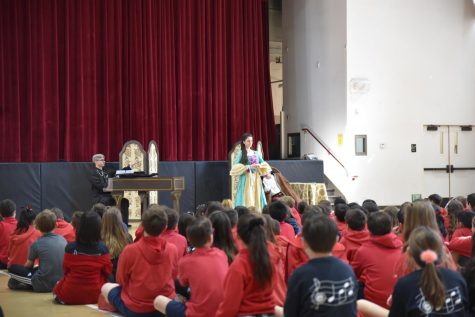 Leave a Comment
About the Contributor
Arthur Camara, Contributor
Arthur Camara is in the 7th grade. He enjoys the Legend of Zelda, Fortnite, and the Flash. He likes writing about pop culture, technology, videogames,...