Book Review: Crazy House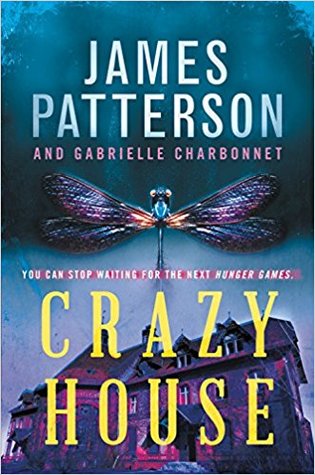 Hey Falcons! This week's book is Crazy House! Crazy House is a book about two twin girls who live in a strict community called a cell. Crazy house is set in the future, so we may not understand all of the concepts. One of the sisters gets kidnapped and taken to a prison, so the other set off to find her. The whole concept of life for everyone in the cell is turned upside down when they discover the prison may not be exactly what they think it is. No matter what, I think everyone who likes fiction should read this book. Tune in to see what next week's reader's corner book is!
About the Writer
Alisa Balian, Composer
Alisa is in the 7th grade at St. Philips school. She is 12 years old and turning 13 in November. She loves volleyball and playing with her dog. Alisa likes...