Crafty Corner: Christmas Ornaments
This week's crafty corner article is Christmas ornaments. Instead of buying ornaments, why don't you make some easy ones that have more meaning? First I traced and cut out a circle out on binder paper, then I chose two different colors to put different patterns and decorations all in the lines of the circle. Lastly, I used tape to cover the whole ornament to keep it safe and so it will last longer and I used a hole punch to poke a hole and thread a string through it. To make these ornaments you will need binder paper, two different colored pens, a circle to trace, tape, a hole punch, and string. Overall, I think this is a great craft for younger kids and they will love it if they are bored and don't know what to do during the holidays.
Leave a Comment
About the Contributor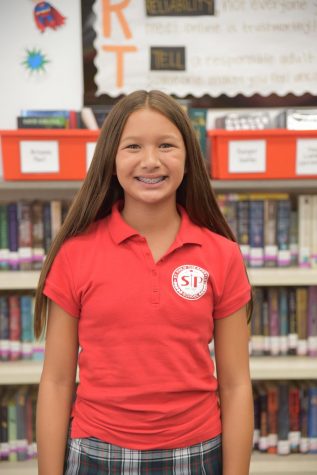 Nicole Smith, Contributor
Nicole's a 7th grader that enjoys baking and playing soccer.