On October 20 we will be hosting our annual Fall Fest at the school. The Fall Fest is full of fun! You can play games, hang out with your friends, spray silly string at people, eat delicious food and treats, play bingo, and do fun crafts! Sadly, our annual haunted house will not be returning this ye...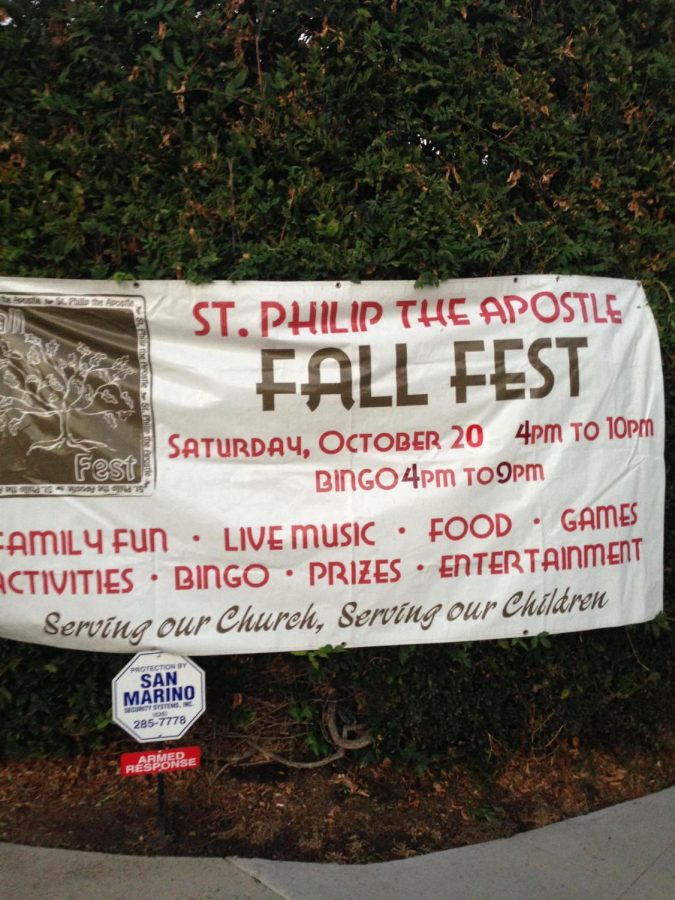 Joe Krasnowski, Contributor
October 15, 2018 • No Comments
Every year the school has a big festival at the start of the year and that festival is called the fall festival. Saint Philip's has done this festival since before the current 8th graders have gone to this school, and this year is the last fall festival for the 8th graders of the school. As an 8th grader I have been going to the fall festival since kindergarten so I will be sad that this will be the last one I attend. I decided to interview a couple of 8th graders about their thoughts on their...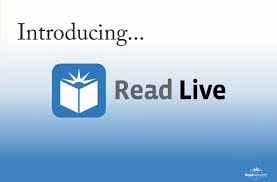 Madeleine Schnieders, Contributor
October 15, 2018 • No Comments
Since Read Live is starting up, it's nice to get educated on all Read Live has to offer. Just to make sure to get everything right, I interviewed Ms. De Roulhac, who helps...
Desiree Velasquez, Contributor
October 15, 2018 • No Comments
Birdcage Fairy Lights With Crows Today I'll be showing you how to make beautiful birdcage fairy lights that have crows in them. They're fun to make and can decorate...
Jessie Morales, contributor
October 15, 2018 • No Comments
On October 9, 2018, the American Music Awards were held and many big artists went home winners. One of these artists being Taylor Swift. Swift won Artist of the Year, Tour of the year and Favorite pop/rock Album. She broke Whitney Houston's record for...
Madison Chase, Contributor
October 15, 2018 • No Comments
Recently, Apple came out with a new addition to their amazing series of breakthroughs. This was iOS 12. iOS 12 has many new features including additions to the camera and...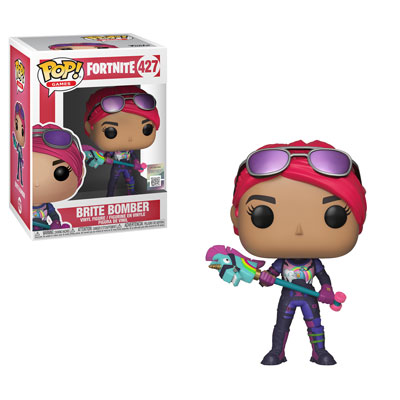 Arthur Camara, Contributor
October 15, 2018 • 1 Comment
Fortnite is currently taking over the world by storm! With millions of players logging in every day to get that Victory Royale, there is no shortage of fun that you can have with Fortnite. Now, it is also expanding to areas other than video games. With a Monopoly version of Fortnite that came out on October 1st, to Fortnite Nerf guns set to release in 2019, there is no shortage of ways to get your Fortnite fix in real-life. Now we have Fortnite Funko Pops. Funko recently gave us a look at all of...
Recent Pop Culture Stories