Hey Falcons! Have you guys ever wondered what the history behind New Year's Eve is? To be honest, even I do not know what the history behind it is. In this article, I will be discussing just that and even some good places to go for New Year's Eve! New Year's Eve celebrates the successes ...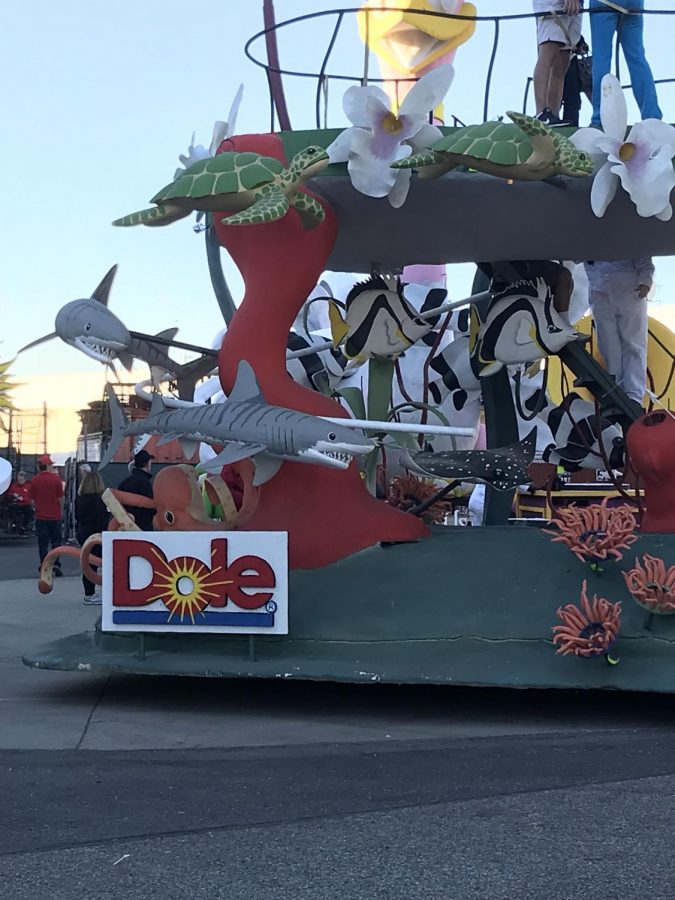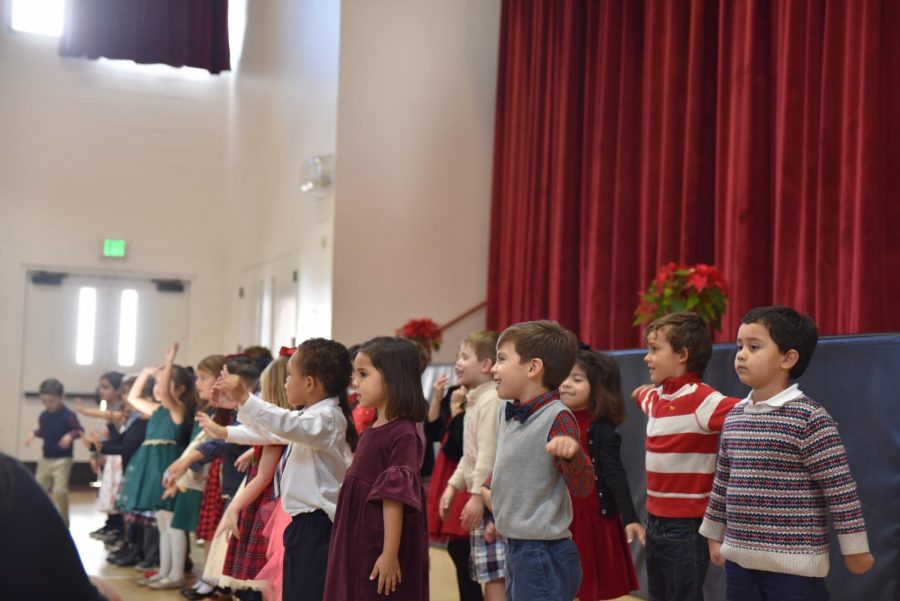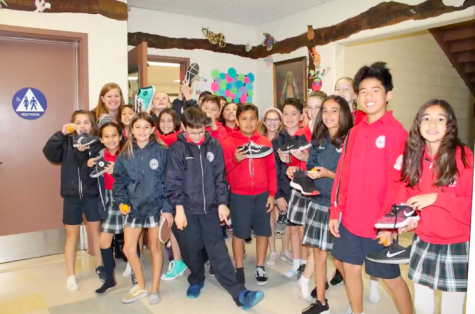 Noelle Chua, Contributor
December 17, 2018 • No Comments
At St. Philip we have a special day for St. Nicholas's feast day. Every year we have a presentation about St. Nicholas and what he did for the poor.This year we decided to not only celebrate St. Nicholas, but we also celebrated St. Juan Diego, St. Lucy, and St. John of the Cross. All of these saints' feast days are in December. Before we watch the presentation, we leave one shoe outside our classrooms. We leave one shoe so St. Nicholas can give us a gift of oranges and candy canes. When we go...
Joe Krasnowski, Contributor
December 17, 2018 • No Comments
Over the past week, I decided to interview some of my fellow 8th graders on what their thoughts are about writing for the Falcon's Flyer and how writing for the school newspaper...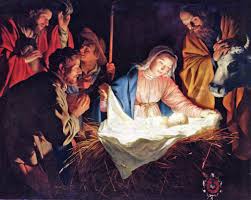 Will Crowley, Contributor
December 17, 2018 • No Comments
The traditional 4th and 5th grade Christmas Eve mass is coming up soon. The 4th and 5th graders lead the mass by reading the readings, doing the petitions, and singing some of the songs. There will be to be 2 different masses. One at 4:00 for the 4th...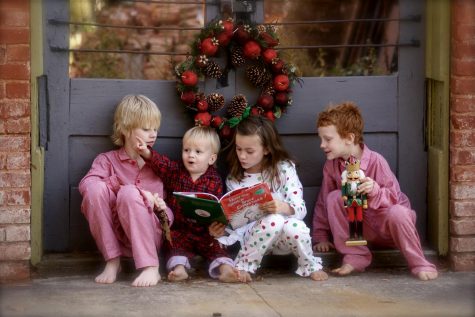 Cecilia Kvochak, Contributor
December 17, 2018 • No Comments
Holiday Traditions During the holiday season, my family and I usually have many holiday traditions. Some traditions I love and some not so much. The holidays are so much fun and traditions make them even more exciting! Christmas Tree: One of my favorite holiday traditions is putting up the Christmas tree. My family and I drive out to a farm. We then pick out the best tree. I personally love the really tall trees. Then, we bring the tree home. My dad gets the tree on a stand and we bring...
Maria Boutros, Contributor
December 17, 2018 • 2 Comments
                                                                      CHRISTMAS MOVIES! It is the most wonderful time of the year, CHRISTMAS! Christmas is my favorite holiday filled with joy, family, friends, and laughter. Today I will be sharing my top 10 favorite movies to watch during the holidays. 1: Elf 2: The Nightmare before Christmas 3: Grinch 4: White Christmas 5: Home Alone 6: A Christmas Carol 7: Jack Frost 8: Frosty the Snowman 9:...
Recent Pop Culture Stories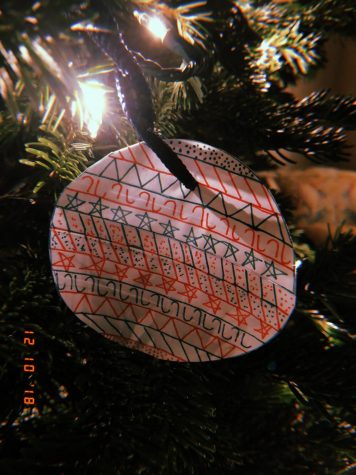 Nicole Smith, Contributor
December 17, 2018 • No Comments
This week's crafty corner article is Christmas ornaments. Instead of buying ornaments, why don't you make some easy ones that have more meaning? First I traced and cut out...
Arthur Camara, Contributor
December 17, 2018 • No Comments
The Game Awards are an annual awards show that celebrates all of the best games of the year. There are many different awards that are handed out at the event, and there are...