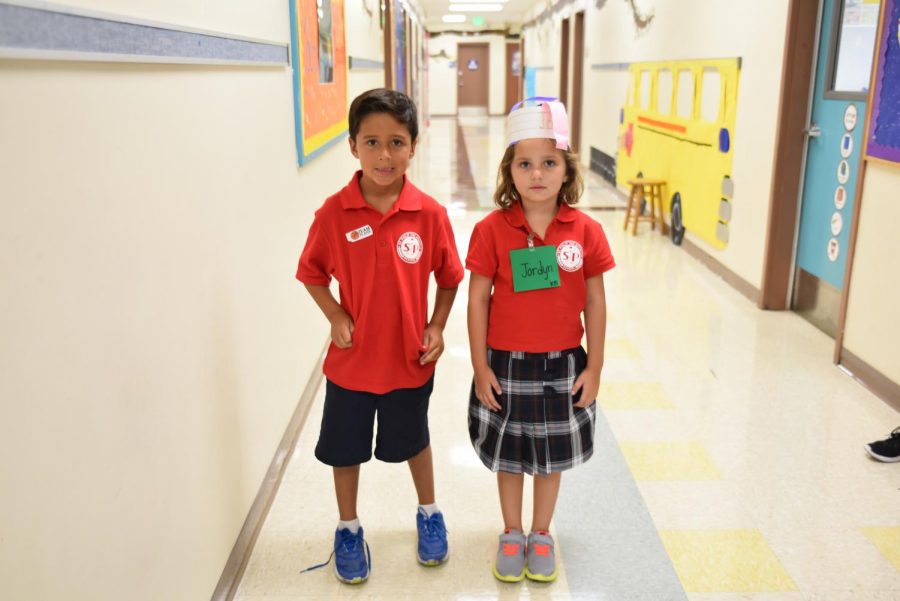 On the first day of school I interviewed two kindergartners. Their names were Jordyn Powers, who is in KB, and Andrew Ralph who is in KA. I asked them a few questions about how their day was going as the new kindergarteners at St. Philip. This is what they said: Question : How did you feel when you came to...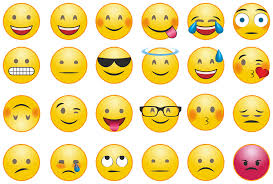 Madeleine Schnieders, Contributor
September 17, 2018
Have you ever heard those rock bands yelling their lungs out? Me too, and it usually gets me pumped up listening to rock. Studies have shown that music can affect areas...
Sophia Islas, Contributor
September 17, 2018 • No Comments
One of the most famous and loved rides at Universal Studios Hollywood is now extinct. Jurassic Park- The Ride has been a favorite of many people for many years now. Universal...
Madison Chase, Contributor
September 17, 2018 • No Comments
What's a juice cleanse? A juice cleanse is supposedly a "diet in which a person consumes only fruit and vegetable juices while abstaining from solid food consumption", according to wikipedia.org. Many people believe that these cleanses are beneficial and rid your body of toxins and bad fats. In fact, 2 out of 3 junior high students in Falcons' Nest believe so. However, my opinion is quite contrary. I don't personally believe in juice cleanses and would go as far as saying that they...
Madison Grube, Contributor
September 17, 2018 • No Comments
Have you ever felt like you have been sitting down for too long in a class? Like you need to get up, stretch, and move around. Well, studies show that doing just this can...