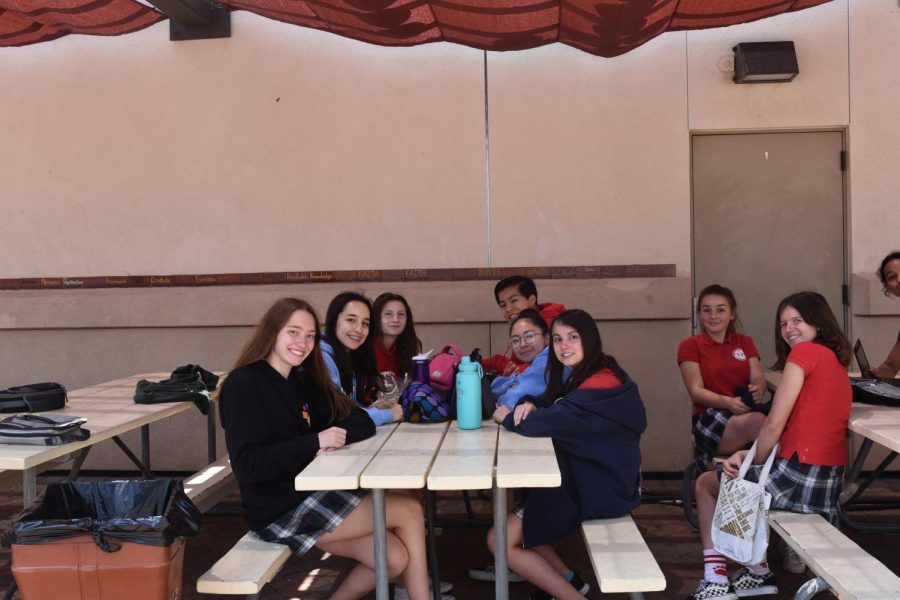 This week the class of 2019 will be graduating. After spending 9 years here in St. Philip, they are going to move on to high school. They worked...
Hello Falcons! A newer category for our team is Impromptu. According to Abby, one of the people who competed in Impromptu, "In Impromptu they give you a topic and you have 7 minutes to write and perform a speech. The speech is usually informal and is more of a conversation." Before the competition I got the opportunity to interview the Impromptu participants. Claire Sather is in...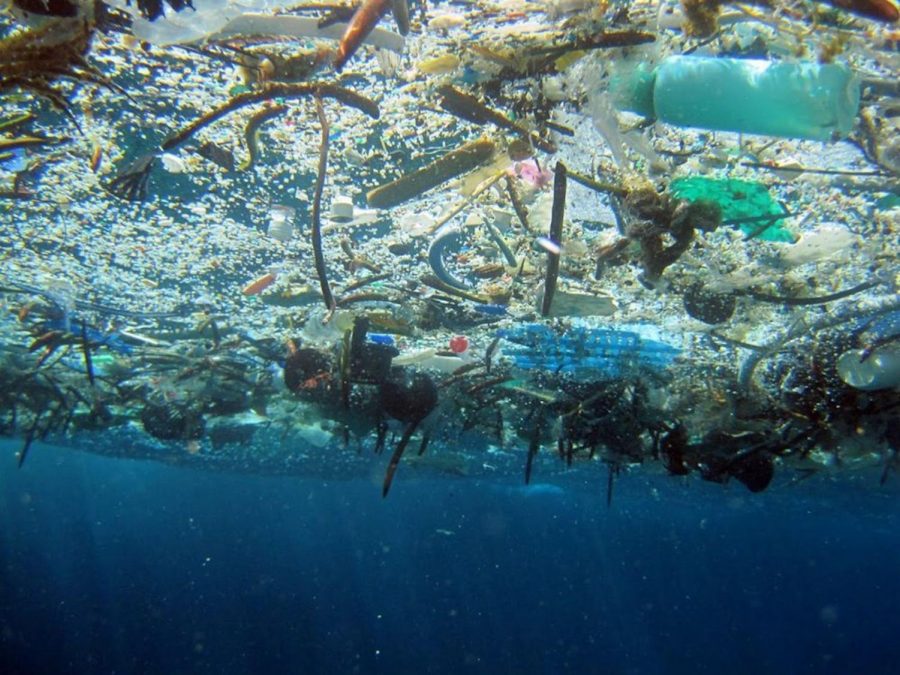 Plastic has been found on beaches and in oceans a lot more these years. There has been an increase in plastic being dumped into oceans and floating the ocean. Americans use approximately 500 million straws each day. Straws are the seventh most common piece of trash found on beaches. If we don't make a change about these straws, in 2050 there will be more plastic in oceans than fish. Plastic kills...
Recently, Notre Dame, a cathedral in Paris, burned down. It was arguably one of the most iconic symbols of France and the Catholic Church. The fire was likely caused by a construction project that was going on at the time; however, do not blame the workers: according to Damian Fleming, writing for Vox, construction/roofing projects are among the most dangerous in the world, and are incredibly easy...
As the school year comes to an end, students are getting prepared for the upcoming school year. 7th graders are getting ready for 8th grade,...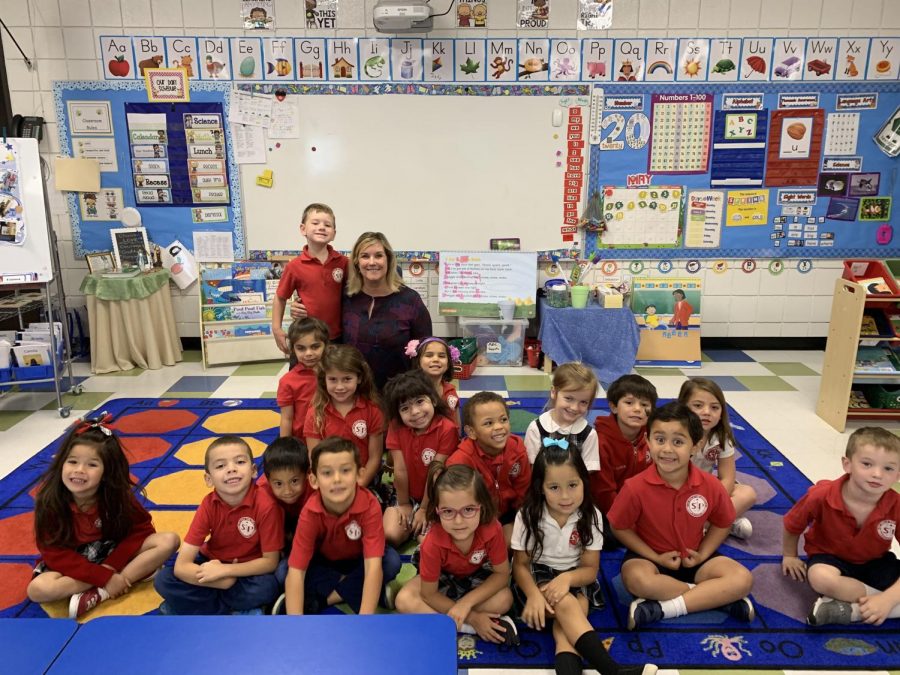 Mrs. Rittichier is the Teacher of the month this month and she teaches TK. She has told me a lot about how she likes TK and her life before she...
This summer there are plenty of movies coming out that you can watch and enjoy with friends or family! I am going to talk about some of the movies...