On Thursday, May 3rd as a school, we celebrated the Feast Day of St Philip. Along with being the well-known apostle, he is the patron saint of hatters and bakers. Since he is the saint who represents our school, it is a tradition that we celebrate his feast day. Since he is the patron saint of baker...
Luke Mendez, Contributor
May 15, 2018 • No Comments
Shaquem Griffin is not just an excellent story, he is a great football player. When Griffin was 4 years old he lost his left hand due to amniotic band syndrome. However, this disease did not prevent him from winning the American Athletic Conference Defensive Player of the year in his first year as a starting linebacker in 2016. Griffin was once again a first-team all-conference choice in 2017. Now, Shaquem Griffin is the first NFL player ever to be drafted with one hand. The Seattle Seahawks draf...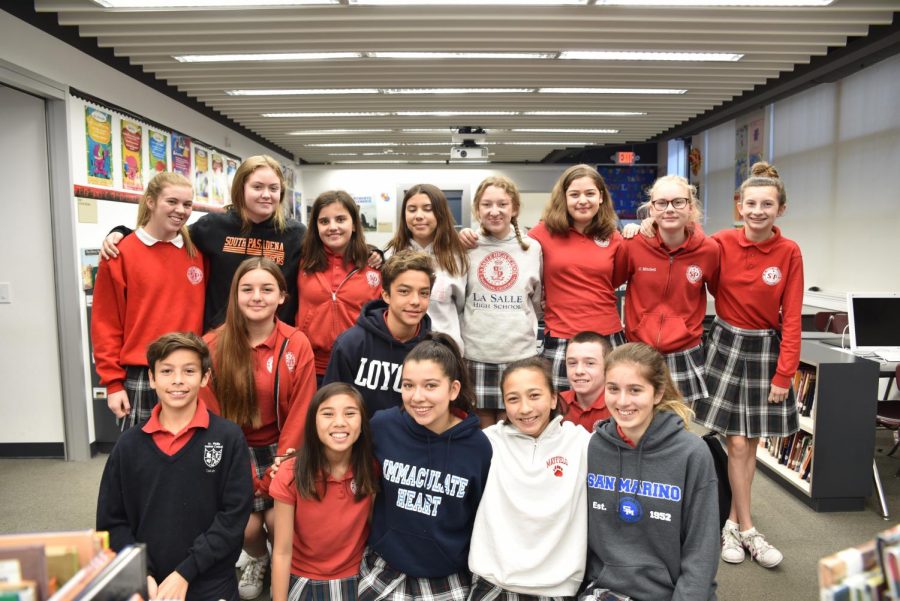 Madison Grube, Contributor
May 15, 2018
Recently on May 3 was the Feast Day of Saint Philip the Apostle which we celebrated in an assembly. In the assembly to celebrate that feast day, we learned a bit about Sai...
Hannah Sherman, Contributor
May 16, 2018 • No Comments
CYO Track Results Our Track and Field team is on fire this year! We competed at Notre Dame High School on April 21 to qualify for the CYO Regional. Then we competed on April...
Grace Brewer, Contributor
May 15, 2018 • No Comments
Las Vegas is a very fun town full of many fun activities for people of all different age groups. Las Vegas is located in the state of Nevada and is only about a 5-hour driv...
Daniela Salazar, Contributor
May 15, 2018 • No Comments
"We Day" is a charity organization that is celebrated in the U. K., U.S., and Canada. It is a charity to provide a platform to activists and protesters. To those who are trying to achieve change to benefit us all. They believe that when we come together and unite, we can achieve and create an even better world to live in for all. Their overall beliefs consist in unity and action. "We Day" represents everyone, not just certain individuals. They aspire for change. Their events attract a large am...
Recent Pop Culture Stories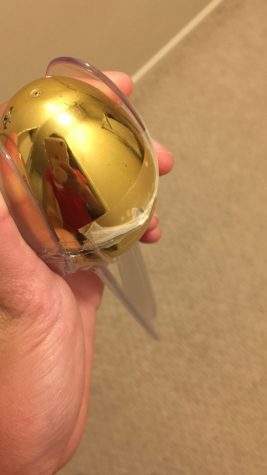 Noelle Chua, Contributor
May 15, 2018 • No Comments
This week's craft is DIY maracas! They are fun to use and you can take them anywhere. All you will need to make this craft is 2 plastic spoons, plastic egg (the one for...
St.Patrick's Day Table Setters
Lauren Pithey, Contributor
May 15, 2018 • No Comments
It has been 14 years since the first Incredibles movie came out, so many people are very excited about this one! This new movie that is coming out on June 15 is supposed to be good, considering it took 14 years to make. During this movie, the Parr fam...