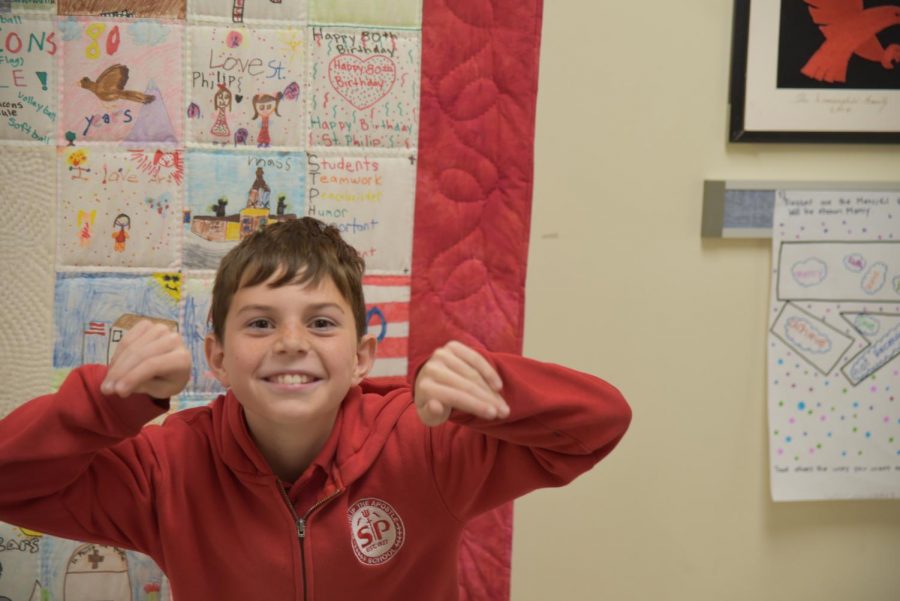 Hey Falcons! The 5th graders recently took a trip to the Glendale planetarium. I decided to talk to some 5th graders, and ask them what they think about their recent field trip. I interviewed 4 kids from Ms. Simone's class, and every one of them could not stop talking about how much they LOVED the G...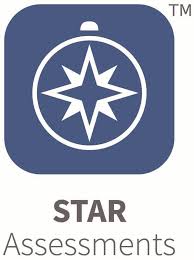 Will Crowley, Contributor
November 19, 2018 • No Comments
As students, we had probably our least favorite test ever last week, STAR testing. It's always been the same 32 or 35 questions and students get their score a little later....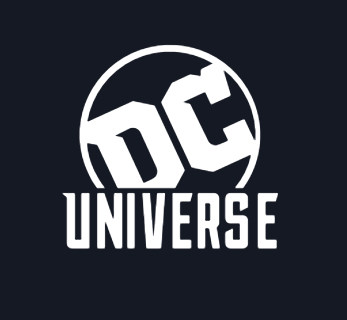 Arthur Camara, Contributor
December 10, 2018 • No Comments
Many DC fans have longed for a great way to read DC comic books and watch DC TV shows and movies, all from the comfort of their couch. Now, we have a great service to do all...
Desiree Velasquez, Contributor
December 11, 2018 • No Comments
Christmas Decorations Today I'll be showing you how to make some colorful Christmas decorations! These crafts you can make with your family and friends near Christmas...
Joe Krasnowski, Contributor
December 10, 2018 • No Comments
"Puffs" the play is an off-Broadway play that follows the seven years that Harry Potter was at Hogwarts. As you may know, at Hogwarts there are four houses that are each known to embody a trait: the Gryffindor are known for their bravery, the Ravenclaw are known to be smart, the Slytherin are known to be cruel, and the Hufflepuff is known for taking the students that are none of those. "Puffs" the play is a comedy that follows seven years at Hogwarts through the eyes of the Hufflepuff house....
Recent Pop Culture Stories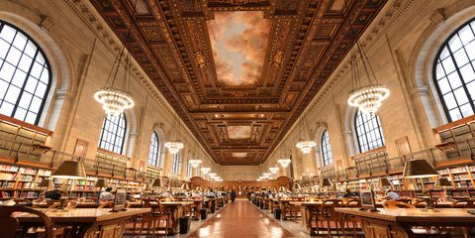 Joe Krasnowski, Contributor
December 10, 2018
Welcome to another article of Out and About, today we will be exploring New York City. Today we will be exploring what to do in New York City and great places to visit. In...