Bay Poke
Bay Poké is a small poké restaurant off the corner of Colorado Blvd and Sierra Madre Villa. Though it is small what comes out of it are great things. At first when you walk in it looks very confusing because there are so many types of sizes, fish, toppings, bases, and sauces, but the people there are very nice and willing to explain to you what things are. Although Bay Poké is known for their poké they also sell dole whip which isn't very easy to find in Pasadena. Dole whip is pineapple soft serve combined with dole pineapple juice. Overall, I think that Bay Poké is a great restaurant and would eat there every day if I could.
Leave a Comment
About the Contributor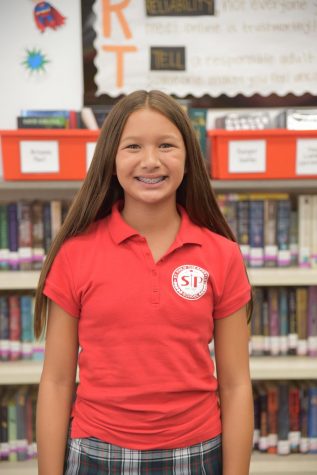 Nicole Smith, Contributor
Nicole's a 7th grader that enjoys baking and playing soccer.