2019 Oscar Winners
This year was the 91st Oscars. The Oscars is a nickname for one of the golden statuses given as an Academy Award. There are 24 different categories to win in. The four main ones are Best Actor, Actress, Movie, and Director. For the 2019 Oscars, the winner of best Actor was Rami Malek for his role "Bohemian Rhapsody". For Best Actress, Olivia Colman won for her role in  "The Favourite". For the Best Movie "Green Book" won and for Best Director, Alfonso Cuarón won for directing "Roma". There are many more 2019 Oscar winners, but those are just the main ones. You can find the other winners on the link below.
https://www.cnn.com/2019/02/24/entertainment/oscars-winners-2019-list/index.html
Leave a Comment
About the Contributor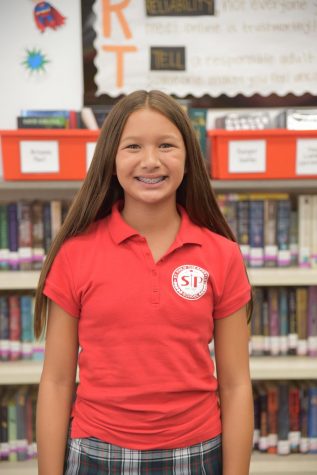 Nicole Smith, Contributor
Nicole's a 7th grader that enjoys baking and playing soccer.