2019 St. Philip Feast Day
This week is St. Philip's feast day. His feast day is on May 3. He was born in Bethsaida, Galilee. He was called by Jesus himself to become one of His Apostles. At St. Philip the Apostle School, we celebrate St. Philip's feast day by gathering together in school families. We eat pan dulce together because St. Philip was present when Jesus turned the bread into fish and water into wine. We also learn about St. Philip and his story. One of the students favorite parts is eating the pan dulce. This year the families meet their TKers. It was a great time for the families to bond with each other. Each family was told to have a conversation and make everyone feel comfortable with their family. This year was my last year for a feast day and I had a great time!
Leave a Comment
About the Contributor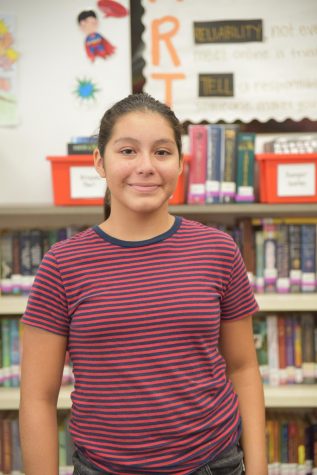 Sophia Islas, Contributor
Sophia Islas is in 8th grade. She is a competitive swimmer. Sophia has been doing Speech and Debate for 4 years. She enjoy's hanging out with friends,...