Teacher of the Month: Mrs. Slater
Mrs. Slater is the Teacher of the Month! If you didn't know she is one of the art teachers at St. Philip. She also recently worked on the Art Show in Holy Angel Hall a few weeks ago. A little background on her is she has a daughter named Kelsey and JP. JP was a runner here at St. Philip years ago. Kelsey sometimes tutors kids in the PLC. Mrs. Slater loves to teach here and she loves the students. Here are some of the questions I asked her:
How many years have you been working here?
Mrs. Slater: I have been working here for 21 years!
What college did you go to?
Mrs. Slater: I went to USC!
What is your favorite sport?
Mrs. Slater: I really like to watch basketball and volleyball
Mrs. Slater is an amazing teacher and we are so lucky to have her at St. Philip!
Leave a Comment
About the Contributor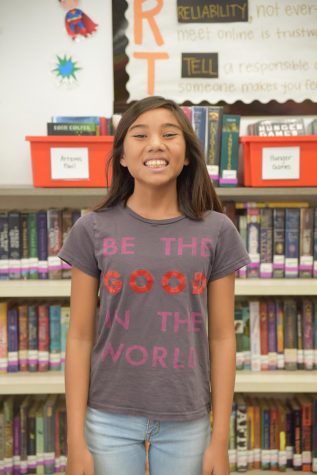 Noelle Chua, Contributor
Noelle Chua has been a student at St. Philip the Apostle School for 9 years and is currently a member in Student Council. She likes writing about sports,...