Sally the Dog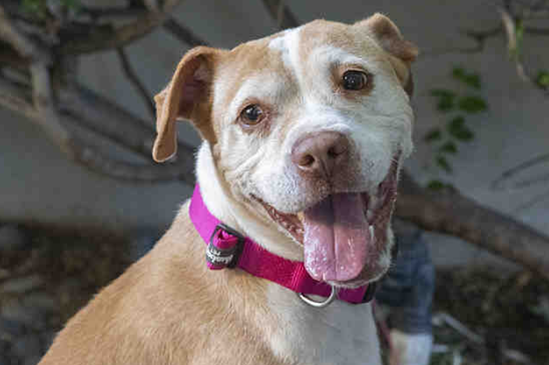 Sally is 8 years old. She is a spayed female dog. She is a mixed pit bull and a medium sized dog. Sally is also a beautiful tan color and has been up for adoption since October 5, 2018. Sally is a good listener and it is very easy for her to learn directions. She has a lot of energy and likes to show people her affection. Sally likes treats and scratches behind her ears. She loves spending time with people. She gets very excited when she sees them! For more information about Sally:
Call: 626-792-7151
Visit: www.pasadenahumane.org
Or visit the Pasadena Humane Society 361 S. Raymond Ave., Pasadena, CA 91105
Sallys ID: A467106
Picture: www.pasadenahumane.org
Leave a Comment
About the Contributor
Sophia Islas, Contributor
Sophia Islas is in 8th grade. She is a competitive swimmer. Sophia has been doing Speech and Debate for 4 years. She enjoy's hanging out with friends,...