Vaping Speaker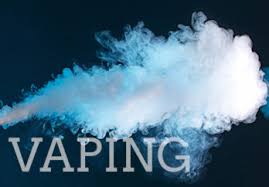 Last week junior high had a special speaker present to each junior high class. The presenter was from the Pasadena Health Department. He came to talk to junior high about vaping. Vaping is very common among teenagers. The speaker explained the negative effects of vaping. Junior high also learned how to say no to vape. It is not easy to reject vaping and the speaker gave us lessons on how to reject vaping. Junior high was also given real-life scenarios where teenagers may be challenged to vape. The speaker also explained what vaping is. Multiple people that vape do not know what they are consuming and also do not know what vaping does to a person body. Many people think that vaping makes a person high and the reason for vaping is to relax their body and mind. Vaping contains many harmful chemicals and nicotine. Nicotine is a drug that increases people's heart rate. Instead of making people relax, vaping makes a person more tense and worked-up. It is important that we teenagers understand what vaping is and the negative effects it has on a human body. Remember falcons that drugs and alcohol are never okay. Stay safe!
View Comments(1)
About the Contributor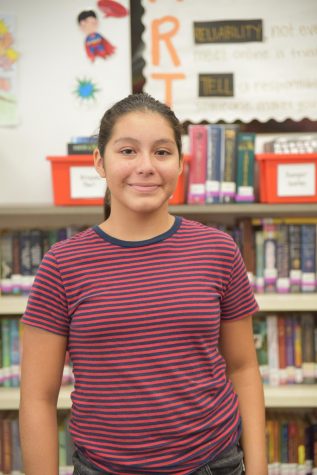 Sophia Islas, Contributor
Sophia Islas is in 8th grade. She is a competitive swimmer. Sophia has been doing Speech and Debate for 4 years. She enjoy's hanging out with friends,...