Summer Amusement Parks and Fairs
On long summer days, it can get boring, so the best thing to do is go to an amusement park or fair. I am going to list my five favorite amusement parks and fairs.
Six Flags
Six Flags is so much fun, but you have to be ready to scream. All these rides are really fun, but they are more advanced. The lines at Six Flags can be very long sometimes, but it is definitely worth it. No matter what while you are there you will not go on one ride alike, they are all different and unique.
Universal Studios
Universal Studios is great because while you are there it's like you're in a movie. All the parks are based on movies like Harry Potter, Minions, and Jurassic Park. So of the stores are actually real like Honeydukes from the Harry Potter series.
Orange County Fair
The OC Fair is a great place for food rides and crafts. While you're there you get a little bit of everything to make your day great. They have the best fair food like roasted corn, caramel corn, snow cones, fried Oreos, etc.
California Adventure
California Adventure has great rides, but it's a little pricey. It's great for big kids and little kids. For younger kids, they have Cars Land and for the older kids, they have rides like California Screamin.
Santa Monica Pier
Santa Monica Pier is great because it's pretty cheap and they have great rides. Though they don't have tons of rides they also have an arcade with tons of fun game, not only do they have fun games you can turn your head any direction and see the beautiful California beach.
These are just my favorite there are many more in LA and I know that no matter where you will go you will have a great time because it is summer.
Leave a Comment
About the Contributor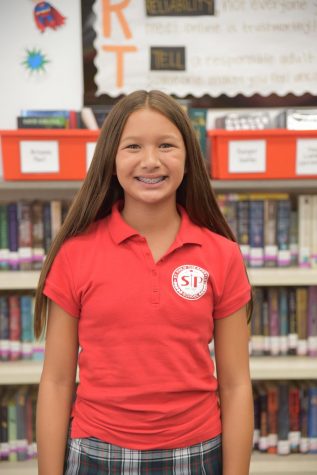 Nicole Smith, Contributor
Nicole's a 7th grader that enjoys baking and playing soccer.