Technology Corner: SUMMER GADGETS
Throughout the past year, all the best tech has come out. Now here are the top three best gadget options for summer.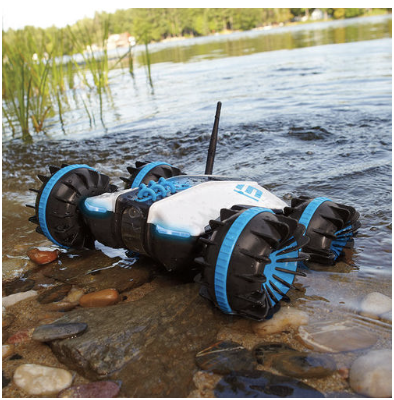 One of the gadgets that almost everyone is raving about is Brookstone's Land and Sea Rover. The rover is controlled by an app that also is incharge of speed, lights, and the camera. Headlights and underwater LEDs light up the rover's path on its journey. The built in camera can rotate to 90 degrees. The Land and Sea rover's wheels can travel on water and land. This rover is priced for $129.99 at Brookstone.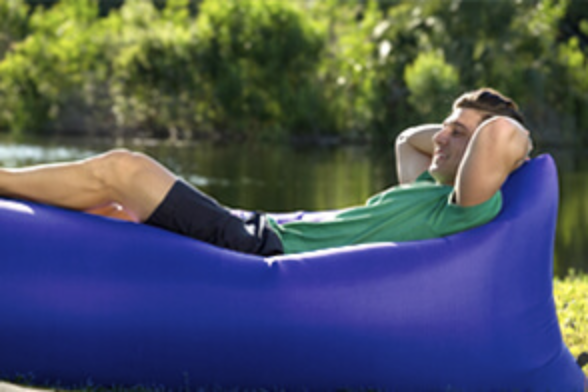 The second gadget is the inflatable sofa known as PouchCouch. This sofa is a humongous sofa that can be deflated, folded, carried and reused! The sofa is %100 polyester and is perfect for the beach. You can get one in black, navy, blue, blue, green, red, pink and white. They cost $39.99 for a limited time online.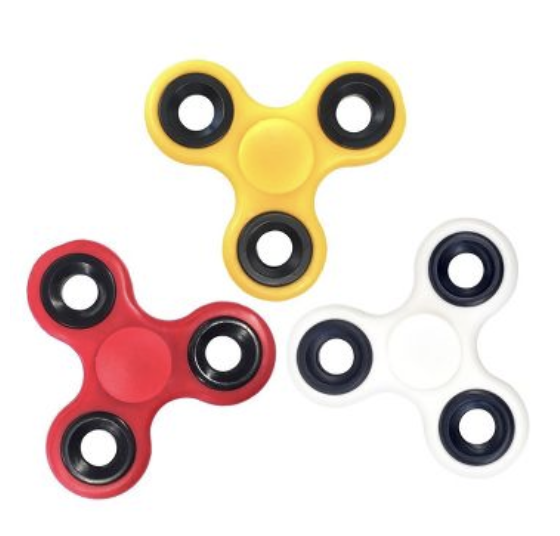 The third and final must have gadget this summer is the fidget spinner. Kids, adults and teens all over the world have been buying and using the fidget spinner. Fidget spinners are being sold at hundreds of different stores. There are even some spinners that cost up to $500 dollars. Most fidget spinners cost from $5-$20.
Make sure to buy summer gadgets at your local stores.
View Comments (1)
About the Contributor
Jessie Morales, contributor
Jessie Morales is an 8th grader who has attended St. Philips for 9 years. This is Jessie's 2nd year on the Falcon's Flyer Staff and her 3rd year on the...