The New IPhone's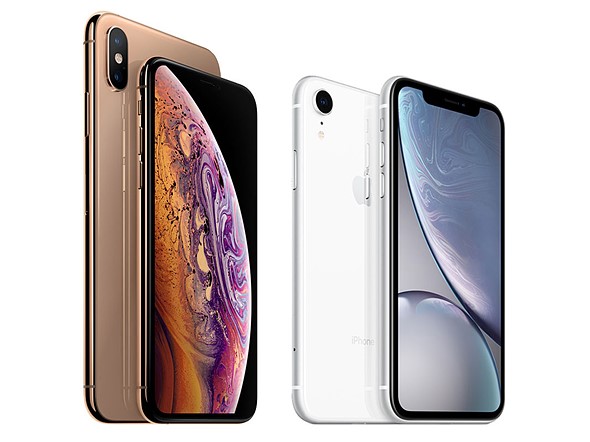 The iPhone XS was released last week and the XR will be released soon in October. The iPhone XS is very expensive hanging at around $1,200.00. There is the iPhone XS and the XS Max. Both phones have the largest display ever on a smartphone and a super powerful A12 bionic chip. The display brings the most accurate picture ever. There are new materials that make the glass the most durable out of any smartphone. The material is also dust and water resistant. Unfortunately, Apple didn't announce the material that they used. There is a glass back on the iPhone XS that lets the phone charge on its back then plug a wire in. Also, there is Face ID to get into the phone instead of typing in numbers. Once, the camera sees your face you can purchase, and get on your phone. On the iPhone XS, there is a dual camera. That means there are two cameras to create a more powerful and better picture. Also, in the camera, you can have 4K visuals for every video that you take. 4K visuals bring a better picture to your screen. People really care about their pictures. That's one of the reasons the iPhone XR is substantially cheaper. The XR has the same camera as the iPhone 7 but still brings a pretty good picture. Because of that camera, the iPhone XR is $750. Everything except for the camera is the same on the XR. Also, the XR comes in more colors. Now, for these new Iphone's they released, they can come as the color red. If you purchase a red XR, part of the money that you spent will go towards a foundation that helps fight AIDS. I hope to get one of those phones for my birthday (probably the XR) and if you want one I hope you get one too.
Leave a Comment
About the Contributor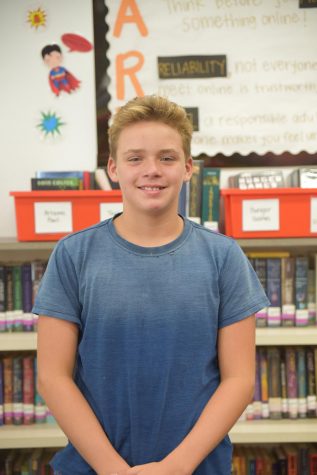 Will Crowley, Contributor
Will Crowley is in seventh grade. He plays sports such as swimming, football, and basketball. He enjoys writing about sports, video games, and movies. ...