Super Bowl Preview
Finally, the Super Bowl is here! This is the 52nd year that the Super Bowl has been going on. This year's teams are the Philadelphia Eagles and the New England Patriots. The New England Patriots have won 5 Super Bowls and the Eagles have never won. These two teams have met before at Super Bowl 39. Will the Eagles be able to win there very first Super Bowl or will the Patriots win for their 7th time? Comment below! The 52nd Super Bowl is having Justin Timberlake perform. He recently came out with a new song called "Filthy" and may perform it. Warning: ask your parents permission before you listen. That concludes the update on this the 52nd Super Bowl and can't wait to find out the winner on Sunday!
Leave a Comment
About the Contributor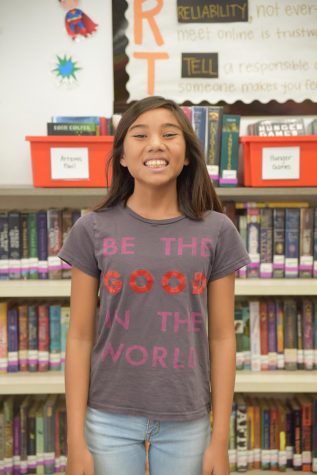 Noelle Chua, Contributor
Noelle Chua has been a student at St. Philip the Apostle School for 9 years and is currently a member in Student Council. She likes writing about sports,...