Catholic Schools Week!
The week of January 20th was Catholic Schools Week! Catholic Schools Week is celebrated by most Catholic schools in the U.S. This is a week where we reflect on our school community and have fun dressing up. Each day has a designated theme like Hawaiian, crazy, color, pirate, pajama, and more. For St. Philip we had Celebrate the Nation, Silly Character Day, Teacher's Favorite Color, and College/High School Day. On Celebrate the Nation Day, everyone dressed up in red, white, and blue. On Wednesday, it was Silly Character Day and kids dressed up as Dora, Sponge Bob, Minions, and more. Each grade was assigned a color chosen by their teachers. On the last day many people represented colleges and high schools they liked. Overall, everyone loved Catholic Schools week and the students can't wait till next year's themes!
Leave a Comment
About the Contributor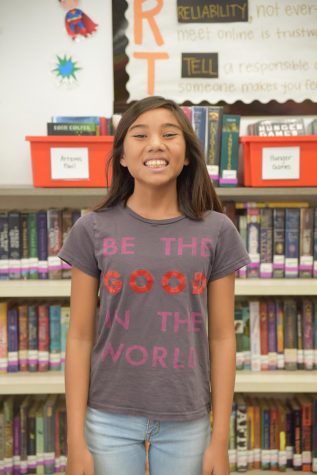 Noelle Chua, Contributor
Noelle Chua has been a student at St. Philip the Apostle School for 9 years and is currently a member in Student Council. She likes writing about sports,...