A Brazilian Surfer Rides the Biggest Wave Ever!
Not too long ago a Brazilian surfer surfed a wave that was about 80ft! His name is Rodrigo Koxa and he is 38 years old. He rode the big wave easily and while he was surfing, he didn't even know that wave was going to break the world record. Koxa wasn't trying to break the record he just found a wave that he liked. He entered in a contest which surfers try to surf the biggest wave. Whoever surfs the biggest wave gets $25,000 and Rodrigo Koxa won. The previous record was set in 2011 and the wave was 78 feet. Koxa said this was a dream come true and now he is happy. You can find more information at the website I used to write this article: https://www.dogonews.com/2018/5/7/brazilian-surfer-sets-new-world-record-with-80-foot-wave-ride-in-portugal
Leave a Comment
About the Contributor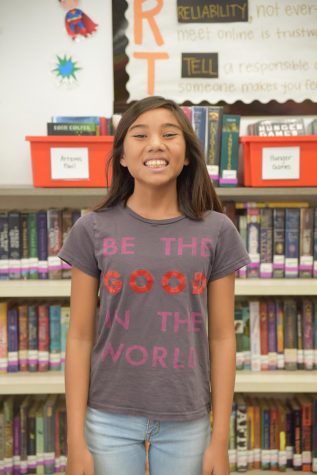 Noelle Chua, Contributor
Noelle Chua has been a student at St. Philip the Apostle School for 9 years and is currently a member in Student Council. She likes writing about sports,...