3-5 Readers Corner: Rainbow Magic Books
The Rainbow Magic books are a series of books written by Daisy Meadows. These books are more for the third graders. The Rainbow Magic series are fiction books about two girls Rachel,  Kristy, and their fairy friends. The fairies are friends with Rachel and Kristy, but not the goblins. The fairies are trying to protect themselves from the goblins because the goblins want their powers. With some help from Rachel and Kristy can they save the fairies and their powers. If you want to find out if the fairies are saved from the goblins then you will have to read the Rainbow Magic books to find out.
Leave a Comment
About the Contributor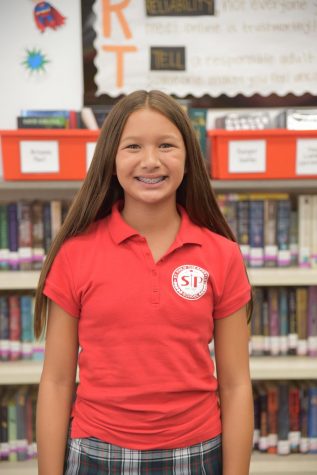 Nicole Smith, Contributor
Nicole's a 7th grader that enjoys baking and playing soccer.