Readers Corner 3-5: Ella Enchanted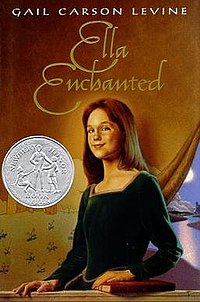 Ella Enchanted is about a young girl that is "gifted" the gift of obedience by her fairy Lucinda. When she gets older she finds that she does not like her "gift" and wants Lucinda to take it back, but it is not easy when you have evil step sisters that make you do everything for them. While trying to find Lucinda she meets a prince and she falls in love with him, but his evil uncle tells Ella to kill him. Throughout the book Ella is trying to find Lucinda and get rid of her curse so she doesn't kill her one true love. Find out if Ella can do it by reading Ella Enchanted by Gail Carson Levine.
Leave a Comment
About the Contributor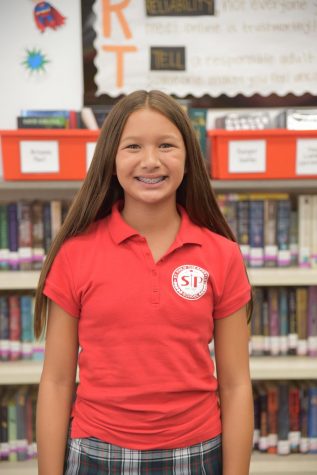 Nicole Smith, Contributor
Nicole's a 7th grader that enjoys baking and playing soccer.