What Do The Shoes You Wear Say About You?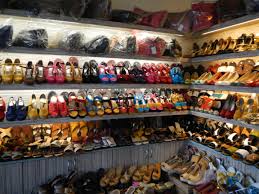 People always say that if you're wearing a certain type of shoes that make you have a certain personality. Is that true?
According to fashion expert Kathy Kelada and Reader's Digest (https://www.rd.com/health/beauty/shoes-personality/), "High-heeled boot wearers take charge, running shoe fans are goal-oriented, clog wearers are nurturing and outdoorsy, flat fans are behind-the-scenes leaders, people in flashy stilettos work hard and have excellent taste, work boot wearers are always looking ahead, flip-flop fans are laid back, sneaker buffs get along with everyone" and much much more. If you'd like to see all the shoes that you wear and what they say about you in Reader's Digest, just click the link in the sources section.
Similarly, other sources have claimed that the type of shoes you wear can determine how much money you're making, what your personality is like, and if you are an introvert or extrovert. While some of these may be true, it is also important to know that what people think based on your shoes are just stereotypes. What shoes you wear don't change who you are, but they could tell more about you!
Sources:
https://www.inc.com/rebecca-hinds/want-to-read-your-coworkers-personalities-look-at-their-shoes-science-says.html
https://www.rd.com/health/beauty/shoes-personality/
https://www.yournextshoes.com/shoes-reveal-personality-type/
Leave a Comment
About the Contributor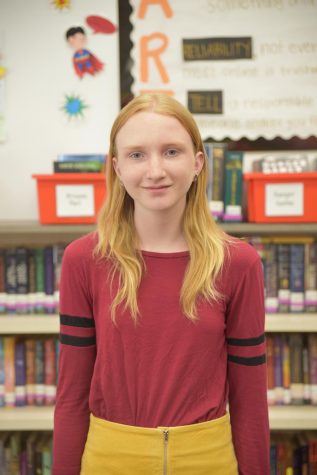 Madeleine Schnieders, Contributor
Madeleine is a creative 7th grader at St. Philips that's a great procrastinator. She participates in track, basketball, speech and debate, and falcons...