My Rebuttal to Joe Krasnowski's article of how the Dodgers will be better than the Angels in 10 years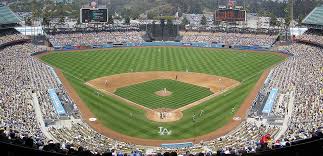 So, you may know that one of the writers, Joe Krasnowski, made an article of how the Los Angeles Dodgers will be worse than the Los Angeles Angels in 10 years, well I am here to make a rebuttal and state that he is wrong. First, there will still be a chance that Mike Trout will not stay with the Angels in 2020. The Angels probably wouldn't have won a World Series with him in the 9 years he has been there and wouldn't he want to move to another team and actually have a chance at winning one. He is the best player in baseball and he has played 9 years with the Angles and they haven't won a World Series, if you were him wouldn't you want to have a better opportunity somewhere else? Also, he has the largest contract out of any other athlete, the Angles might not be able to have the money to pay his salary. Also, what Joe said about their younger player getting more experience and getting better, they're going to want a larger contract too and they'll have to pay their younger players more money too. That shows that the Angels will lose players. But that doesn't mean the Dodgers won't either. Some players contracts will expire like Clayton Kershaw, Cody Bellinger, and Corey Seager. But they could also get some good players to help them out and they will also have enough money to pay for their salary unlike the Angels and Mike Trout. That is how I think the Dodgers will be better than the Angels in 10 years.
View Comments(1)
About the Contributor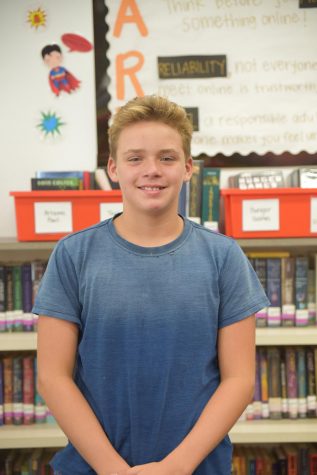 Will Crowley, Contributor
Will Crowley is in seventh grade. He plays sports such as swimming, football, and basketball. He enjoys writing about sports, video games, and movies. ...