10-13 Cross Country Meet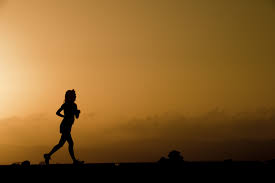 On Friday the 13th the cross country team had a meet and some of your fellow classmates weren't at school or they left early to go to this meet. This time the meet was in Riverside and we ran on an old golf course. The novice boys place first place in the state and 7th grade girls placed fourth. Unfortunately the other divisions on our team didn't place but the still had a fun time running. The 7th and 8th grade runners had to run two miles and the "B" team ran a mile. Novice had to run half a mile. Almost more than half of our team didn't make it to the meet and we didn't place high but we still had blast hanging out with our friends and running our best.
About the Writer
Noelle Chua, Contributor
Noelle Chua has been a student at St. Philip the Apostle School for 9 years and is currently a member in Student Council. She likes writing about sports,...