College Basketball Selection Sunday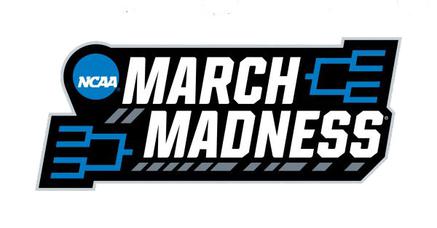 Hang on for a minute...we're trying to find some more stories you might like.
This years Selection Sunday was on March 11th, this is when the NCAA College Basketball Tournament bracket is revealed. There are 68 teams that make the tournament, including 8 teams that play in a game to determine who will play in the round of 64. The winners of each conference make in into the tournament no matter what. On Sunday, the bracket was revealed and the number one seeds are: Virginia, Kansas, Xavier, and Villanova. These teams will play the lowest seeds in the tournament the 16 seeds. Some of the final teams that made it into the tournament included: UCLA who lost in the play in game to St. Bonaventure, Syracuse, Arizona State, and Texas. The first couple teams that were left out of the tournament were Louisville, USC, Oklahoma State, and Notre Dame ,who was the first team left out of the tournament. The 3 three teams with the best odds to win the tournament this year are: Villanova, Virginia, and Duke. The tournament begins on Thursday March 15th.
For More Information go to espn.com