Mailbu Bans Plastic Utensils!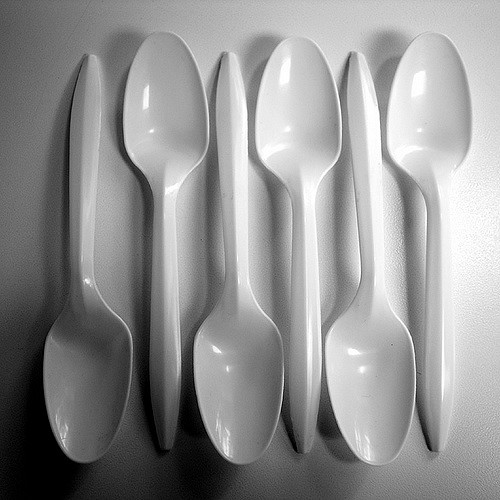 Recently a city called Malibu banned all plastic utensils and straws. They just felt like it was time to reduce the plastic problem in the ocean. In the past, plastic bags and styrofoam have been banned. Malibu requested that a water bottle company create a water bottle that has the cap attached to it and that is why you see the new water bottles with caps attached. There are a few sea turtles that come and visit the Malibu beaches and because of the plastic problem, some of them have died because plastic has been clogged in their nose. Malibu is the first city to ban these items. Cities are following by banning disposable plastics and one of the cites is Manhattan Beach. Hope you liked this week's news! See you next week! For more information I used this website- http://abcnews.go.com/Entertainment/wireStory/scenic-california-beach-city-bans-plastic-cutlery-straws-53391997
Leave a Comment
About the Contributor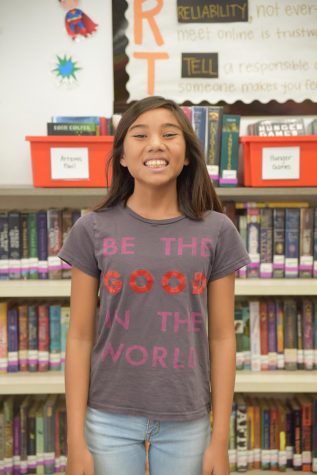 Noelle Chua, Contributor
Noelle Chua has been a student at St. Philip the Apostle School for 9 years and is currently a member in Student Council. She likes writing about sports,...