8th Grade Goodbye-Noelle Chua
St. Philip has taught me many things about myself and about the future. I am very thankful that I attended St. Philip and I will miss the memories I created here. I had many "firsts" at this school and I have met so many friends. I remember the first day of kindergarten I met Talia Ettinger and she is still my best friend. I like how St. Philip offers many opportunities to have fun and learn. I joined Falcon's Flyer last year and I really enjoyed learning about my school. My favorite article that I wrote was Ms. Muff Teacher of the Month. I got to learn what St. Philip was like before I attended. Next school year, I will be attending La Salle College Preparatory in Pasadena. Thank you to all of the teachers for being patient and kind to me. It was an amazing journey here at St. Philip and I will come to say hi again soon.
Leave a Comment
About the Contributor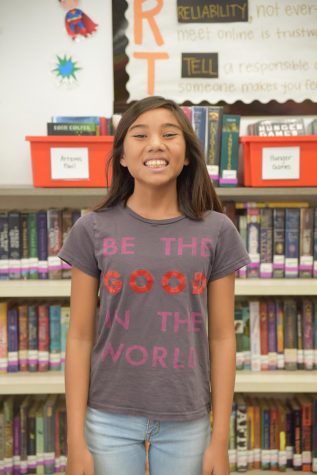 Noelle Chua, Contributor
Noelle Chua has been a student at St. Philip the Apostle School for 9 years and is currently a member in Student Council. She likes writing about sports,...